Basic concept for modem setup
In this blog, you will know how to set up a modem, if you have any modem then see its bottom side to know IP address and username, password. The modem which I have, it has an IP address as 192.168.1.1 and username: admin password: admin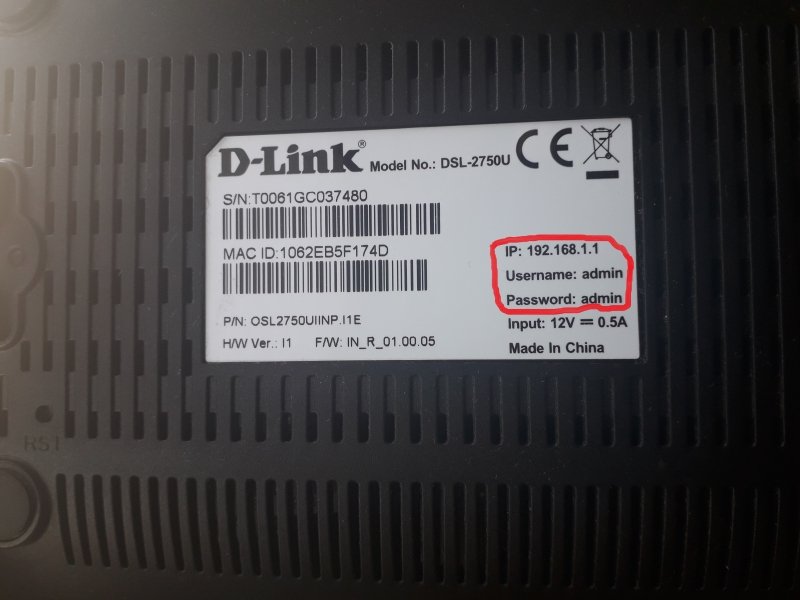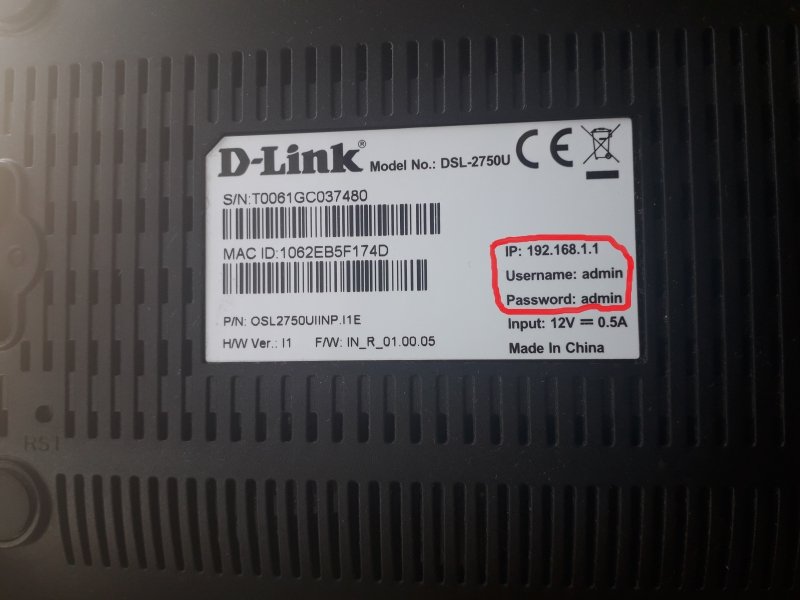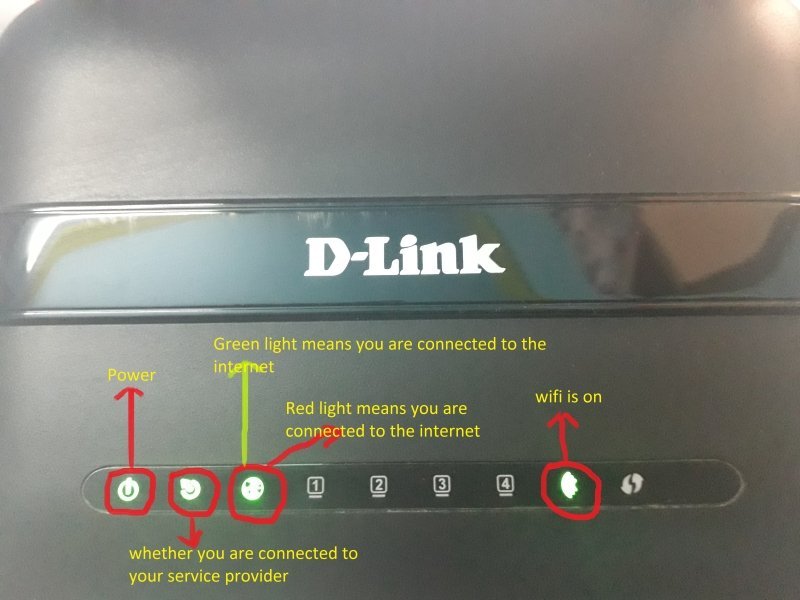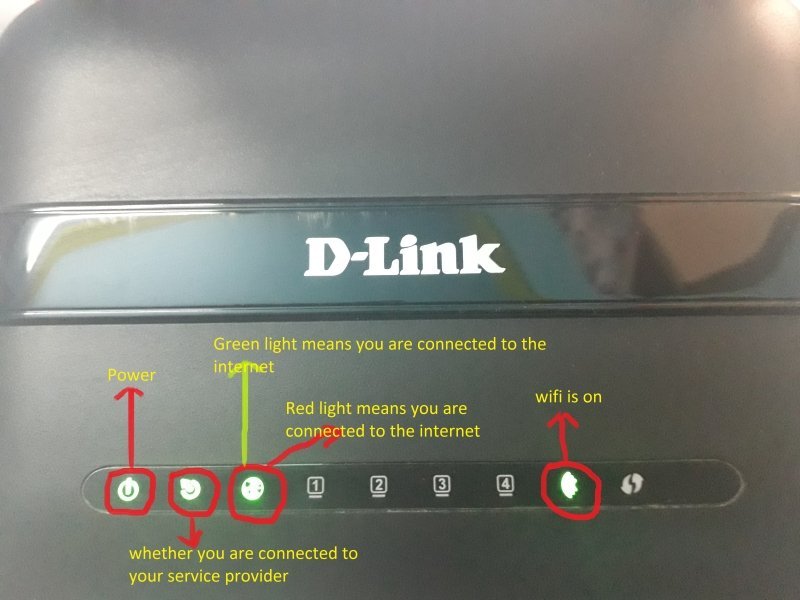 Step by step way to set up a D-link modem setup
Take a modem and put power and DSL cable in it then press ON button back side of the modem
When wifi network is on then select D-LINK wifi in your pc
Step1: open a web browser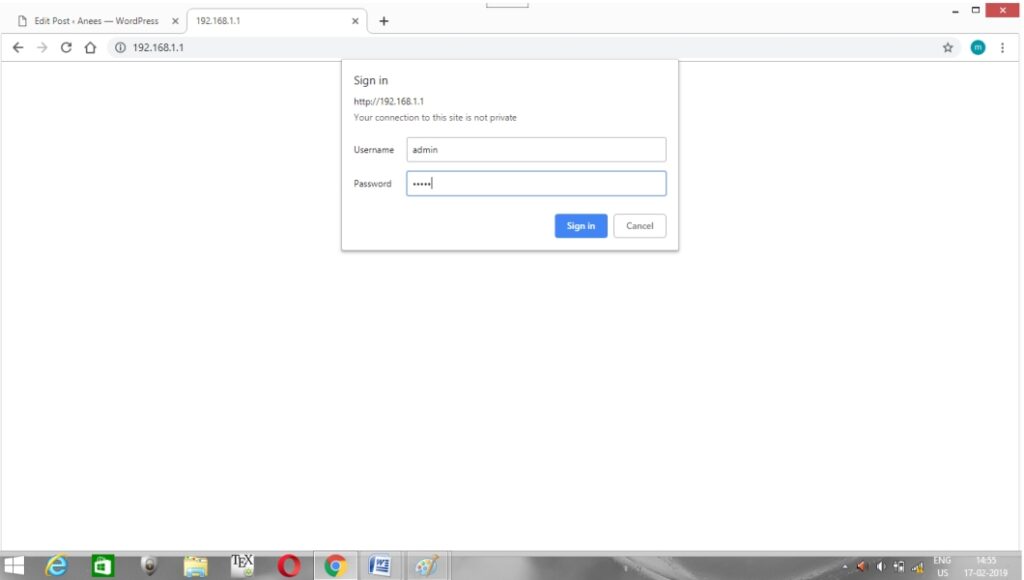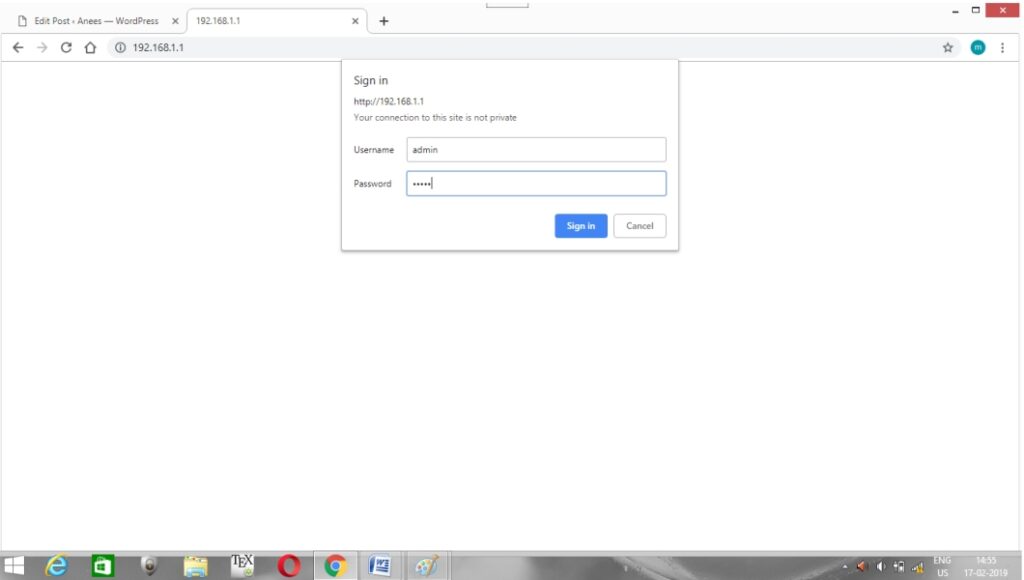 Open a web browser and enter the IP address which you have found at the bottom of your modem
The IP address I have is 192.168.1.1 and username: admin, password: admin
Step2: set up wizard
Select: set up wizard, then select next
Now you have to change your default password which is admin and always remember that your username will be an admin
Your current password: admin
New password: local
Confirm password: local
Then click next, the password (local) is set to the username (admin) for the device(modem), which should be noted in a book.
Step 3: set date and time
Here you have to set the time zone of the palace where you stay, so I selected option(GMT+05:30) Chennai, Kolkata, Mumbai,new delhi because I stay in india then click next.
Step 4: select the service provider
First, select the country(India) then select the service provider(BSNL) when you select the service provider, a new option will be visible as PPPOE, where you have to enter the username and password which is provided by the service provider
now to get this username and password I called the service provider(BSNL) customer care and asked the username and password they provided a username as(anees2887_scdrid@ldmt.in)
And the password is the same as password.
Step5: set a wireless network
Here you have to give a name (xiaomi) to the wireless network of your device and password with at least 8 letters long with a combination of numbers and letters, now we are ready with our wifi network(xiaomi) with password then click next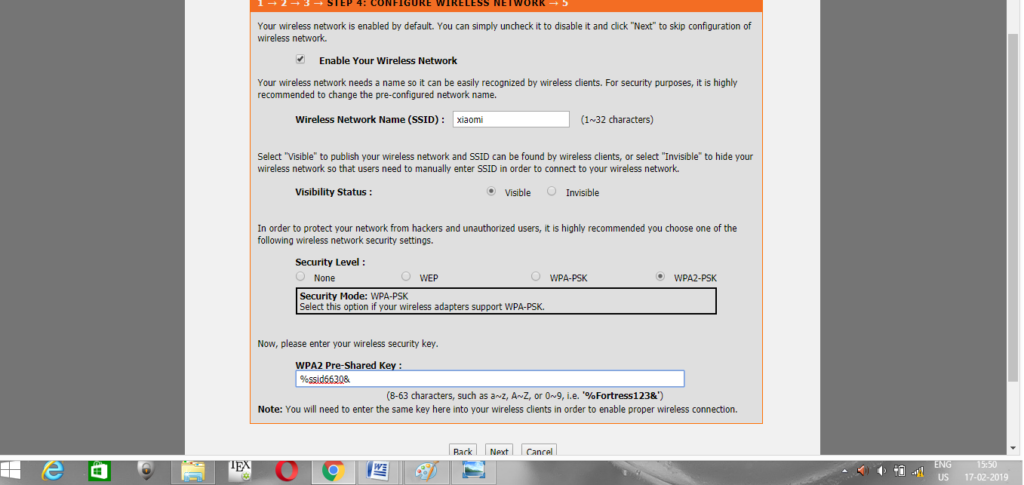 Step6: Apply
Now click apply, then wifi network will be set up, remember wifi password and the device(modem) password is different.