do you know?
how to remove 404 pages
from your site generally, it will be automatically removed by google but it depends on your crawling rate however I will show you, how you can un index unrelated post you might face the problem of content duplication and the demo content of theme index on your site You do not want certain pages of the theme index on your site Two ways to remove unrelated pages (i) google console (Temporary) The link to remove URL
Click here
(ii) Yoast SEO plugin (Effective)
How to know? How many unrelated pages and 404 pages google is indexing?
In order to know how many 404 pages and the unrelated pages google indexing You need to type in google search
Site:yourdomainname.com (ex-site: aneescraftsmanship.com)
By this, you will get all the pages that google indexing on the web
Remember! you need to check all the webpages indexed by Google so that you can keep your website uncluttered and can remove unrelated pages and 404 pages, which help in boost traffic and reputation of your website
When I installed a new premium theme I was having 53 pages published and indexed, which were demo content of theme such as portfolio and portfolio categories ,tags pages
Yoast SEO plugin
I use
yoast seo
plugin And found Yoast SEO plugin is an effective option to remove old URLs and pages, with the help of Yoast SEO plugin the sitemap of the website become clean and it successfully removed unrelated pages from sitemap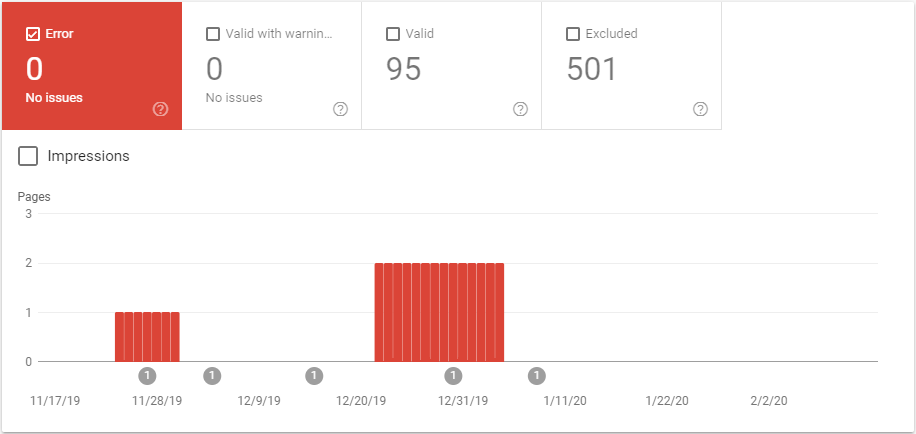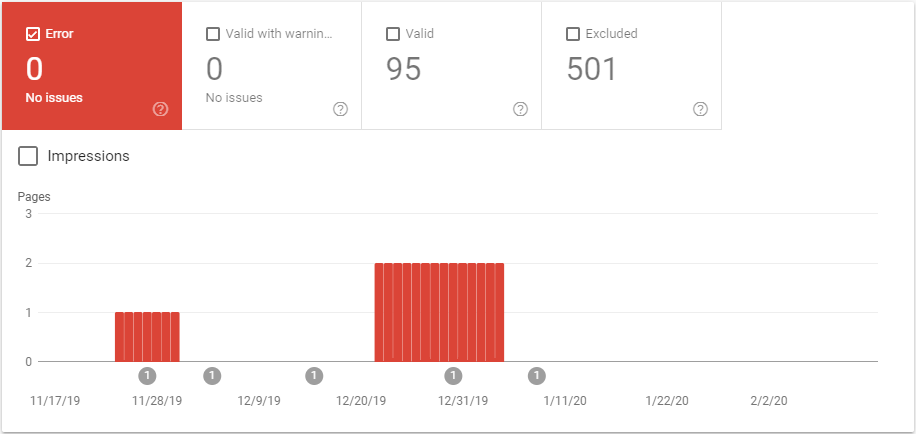 Install Yoast SEO plugin on the dashboard just went down of the pages, Tag pages, portfolio pages, categories pages and set the advanced option to Should search engines follow on this portfolio in search results
Allow search engines to show portfolio in search results
I would like to share the setting of Yoest SEO plugin for the website i used Click on search Appearance
Under content type
Set portfolio pages
Show portfolio in search results
NO
Apply this setting only if you don't like include portfolio sitemap into google console
Taxonomies
Categories
Show categories in search result (no)
Tags (post_tag)
Show tags in search results(no)
Formats(post_format)
Show formats in search results(no)
Portfolio categories (portfolio_category)
Show portfolio categories in search results(no)
Archives
Author archives settings
Author archives(disabled)
Date archives settings